We design workshops for teams which increase collaboration, improve communication and build user empathy. 
We love innovation, we love technology and we love to inspire. That's why our workshops are not about theories but real live guides. 
BUILD UNBREAKABLE CLIENT RELATIONSHIPS
Workshop – Design Thinking for Sales Teams
Design thinking originates in user centric strategic and practical procedures to design new products. Those practices are a powerful tool to unlock group creativity, form strategic decisions and to solve challenges. In this workshop we share unique approches for account management, crucial client conversations and problem solving to build crisis-proved client relationships.
HOW TECHNOLOGY CAN SUPPORT BELONGING
Workshops and Talks – Inclusive Technology
We partner with multiple inclusive tech companies to prove that technology can support inclusion, belonging, diversity and equity at work. From your hiring process to meeting culture, performance evaluation and the language you use. 
In our talk "Inclusive tech for work" we give an overview how technology is used to improve DE&I at work.
In our workshop "Develop inclusive technology" we help companies to build a design process that allows for more inclusive software development. 
HYBRID & VIRTUAL MEETING BEST PRACTICES
Workshop – Virtual Meeting Culture
In our interactive "Virtual Meeting Culture" workshops we show you what makes and breaks good communication in virtual and hybrid meetings. At the end of each workshop we'll develop individual guidelines for your team.




"The workshop really helped to challenge our meeting culture and also made us very aware of the existence of some hidden bias in our communication. All in all we are having more inclusive meetings now"
Maximilian Embert, CEO VON FRED GmbH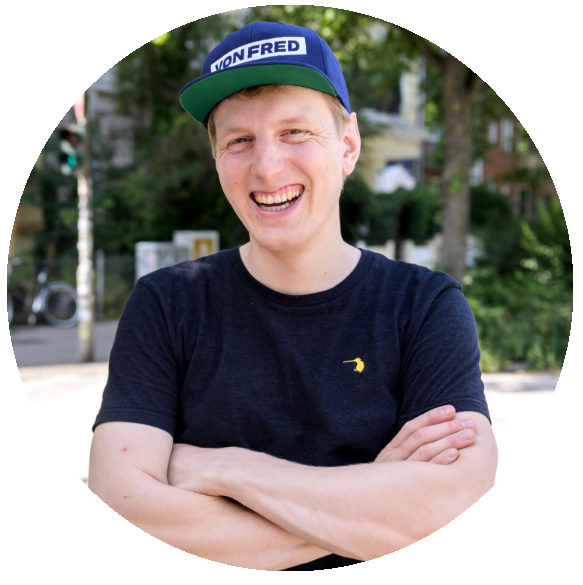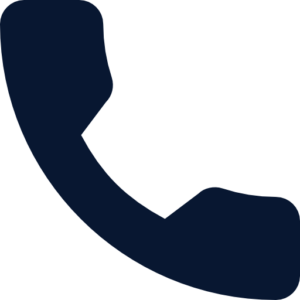 +49 176 14670876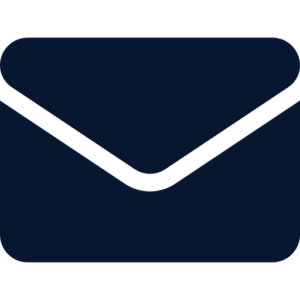 info@kollektiv-mfg.com