We are reasearching how technology influenes workplace culture and are looking for new ways to build worplace culture online.
Below you'll find a selection of our past publications. Please reach out if you are interested in collaborating on new research.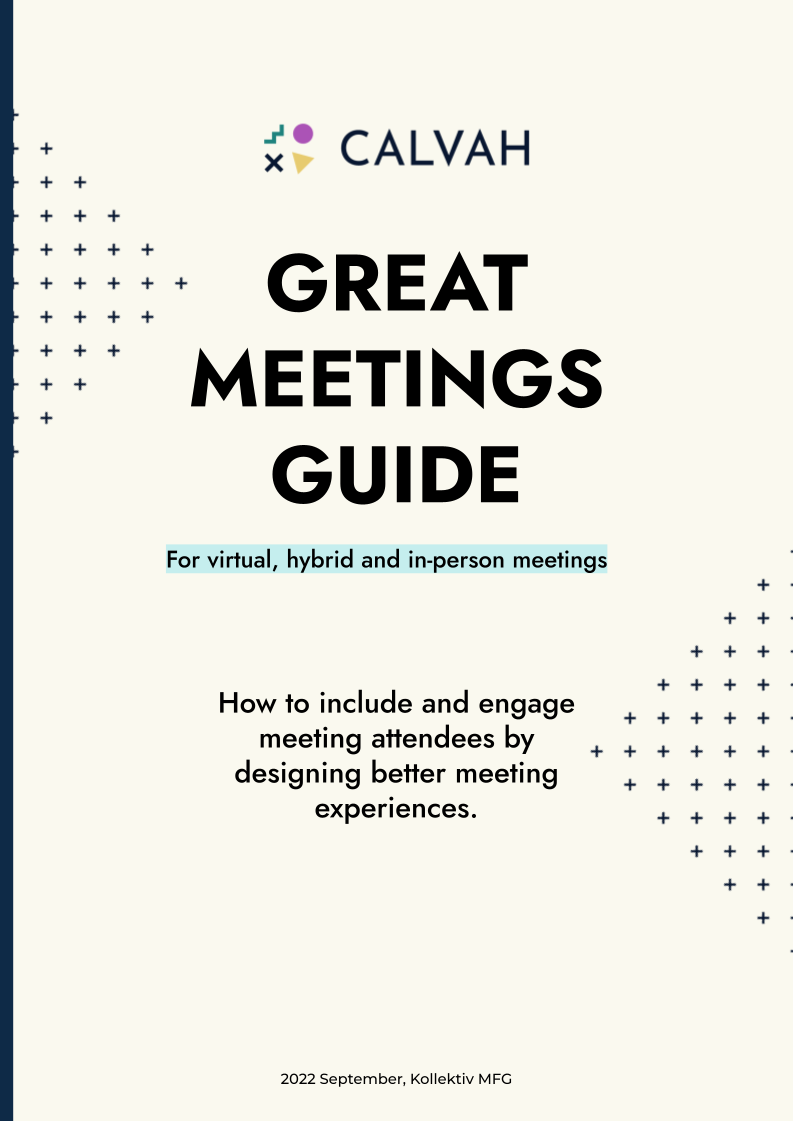 Build better online meeting experiences!
Over the past two years we've studied and developed methods to evolve great online meeting culture.
Companies all seem to be able to point out problems in their meetings, but have trouble identifying ways to do better. That's why we decided to create this guide. With a focus on how to improve productivity and sense of belonging in your online meetings. 
ONLINE MEETING
CULTURE BLOG
Sharing is caring
We're writing a series of blog articles to share our insights on great online meeting design and how technology can support your meetings. For example:
Press, Podcasts, Events
For us it is important to share and challenge our knowledge with peers. That's why we contribute to hackathons, conferences and other media like podcasts.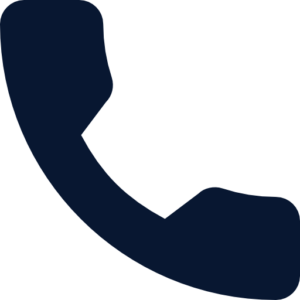 +49 176 14670876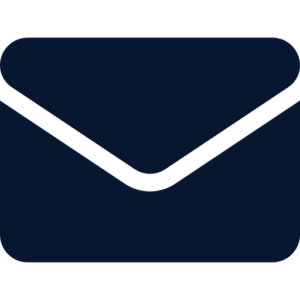 info@kollektiv-mfg.com