Lean Process Management
Consulting Services

We support you in optimising processes, new developments while considering individual needs.
We advise companies individually on challenges relating to internal and external processes and provide support in change management. Our focus is on the individual. Because every employee and different teams have their own needs and requirements.
We support the establishment and further development of internal processes, OKR / goal setting, organizational structure and the introduction of new processes / software.
WHAT NEEDS TO BE DONE? WHO IS RESPONSIBLE? WHERE CAN I FIND WHAT? HOW DO WE LOOK FORWARD AND BACK? HOW DO WE INTERACT WITH EACH OTHER?
Working Together
We do not believe in "one fit all". Everyone has different needs and this is also true in the working world. In order to see, hear and understand these, close collaboration with the team is very important to us.
Projects we are currently working on:
Process documentation
Evaluation process optimization
Establishment of project documentation
Interviews with employees
Establishment of onboarding processes
Workflow documentation and recommendation for optimization (software compatibility, automation)
Digitization of processes
Documentation and optimization of customer journey
Documentation and optimization of UI/UX
Improvement of inclusion / DE&I within existing and planned processes
Introduction of Scrum framework by our Scrum masters
Request a consultation session or write us a message to see how we can support you!
WORKSHOP:
PROCESS
MANAGEMENT
Workshops and Talks – Lean Process Management
Ihr habt eine Idee für ein neues Produkt oder Feature. Ihr steckt in einem langsamen Prozess fest oder die Kommunikation ist nicht gut. Euch fehlt ein Sparring Partner, um eins der gelistet Themen anzugehen. 
Wir erarbeiten mit euch in Workshops mögliche Ideen, Strategien, Änderungen und eure nächsten Schritte.
Our inclusive technology network
We work with DE&I and Culture Design consultancies, NGOs, and Inclusive Tech providers whose goal is to improve inclusion and culture in the workplace.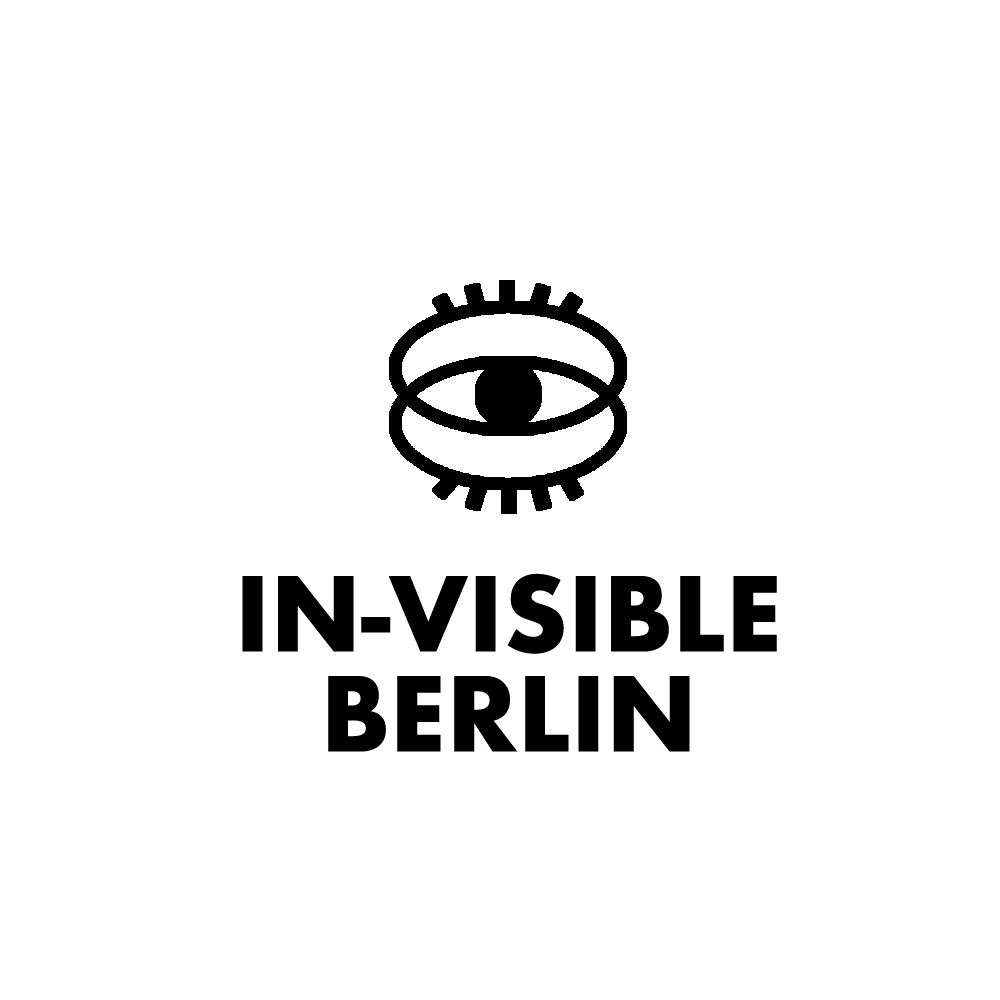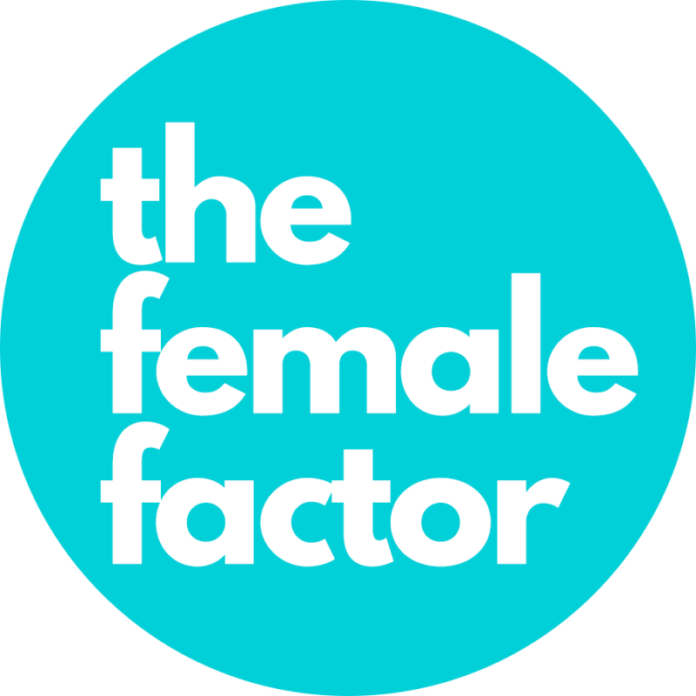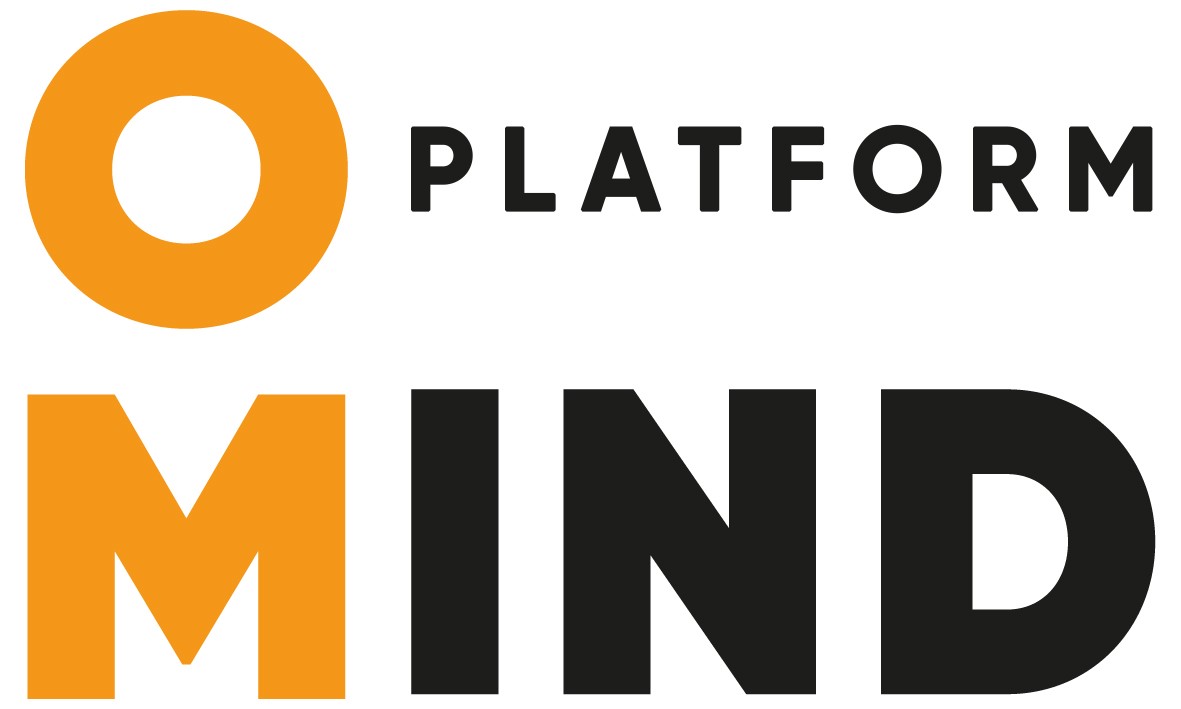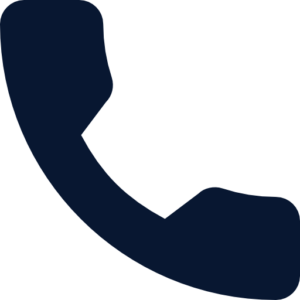 +49 176 14670876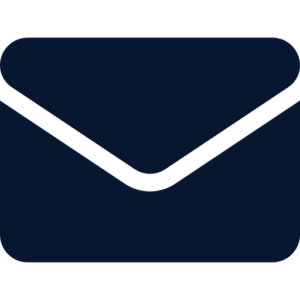 info@kollektiv-mfg.com