Workshop
Inclusive Technology

Beyond Universal Design

Inclusive technology aims to be as accessible as possible for the users. It also means to be aware of the users you might exclude by design. 
We offer design thinking workshops for teams who want to develop a new technology or who want to make an existing technology more inclusive. That can be an app, a software or a machine.
We collaborate with artists, philosophers and UI/UX designers to find new ways for how humans can interact with technology.
Examples of inclusive technology:
Apps with accessibility features for visual or hearing impairments
UI design for neurodivergent users
Change management preparations to introduce a new software
Age or gender specific interface design
Webform optimization for online services (using simple language, visualizing progress, adding context)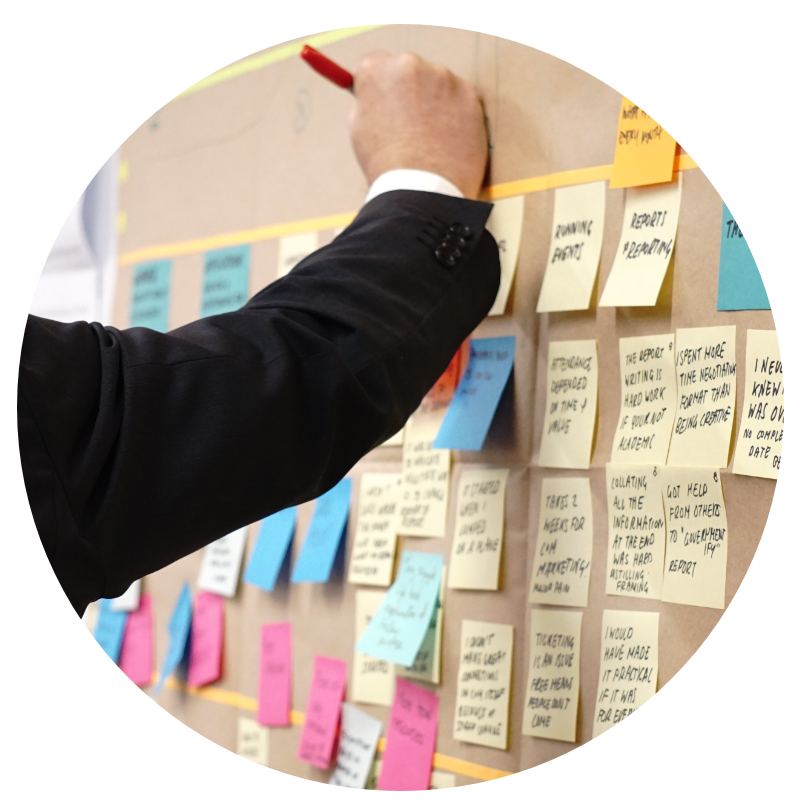 Full Day Workshop Package
6 hour workshop time

Pre-workshop consultation and personalization

Post-workshop handouts
Workshop Facilitation: Virtual or in-person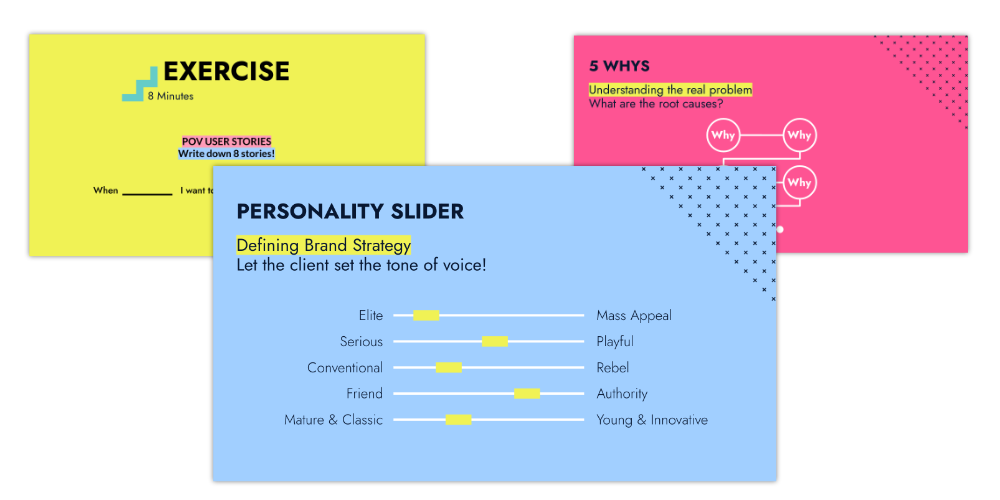 Frameworks and excercises
During the workshop participants learn about multiple creative approaches  and design thinking techniques to build inclusive design and user experiences. After the workshop each participant receives handy templates for everyday use.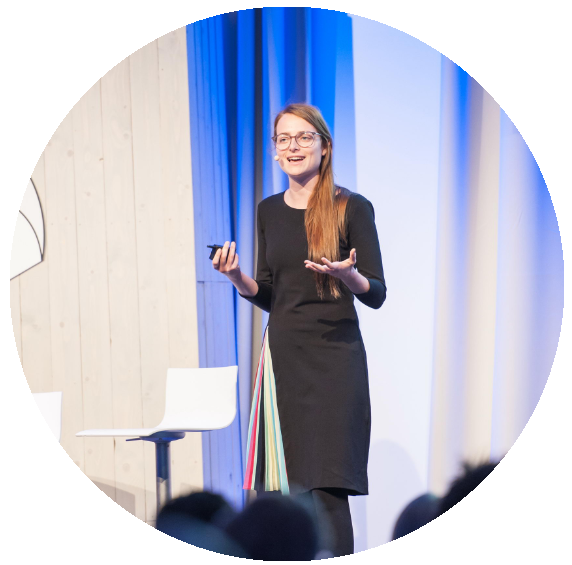 Our workshops are led by Susann Fischer. Susann has worked in innovative technology companies for over 12 years, most recently spending 4 years at Facebook / Meta working with agencies, creatives and developers.
Schedule a call with us to discuss your individual needs, answer your questions or to book a workshop.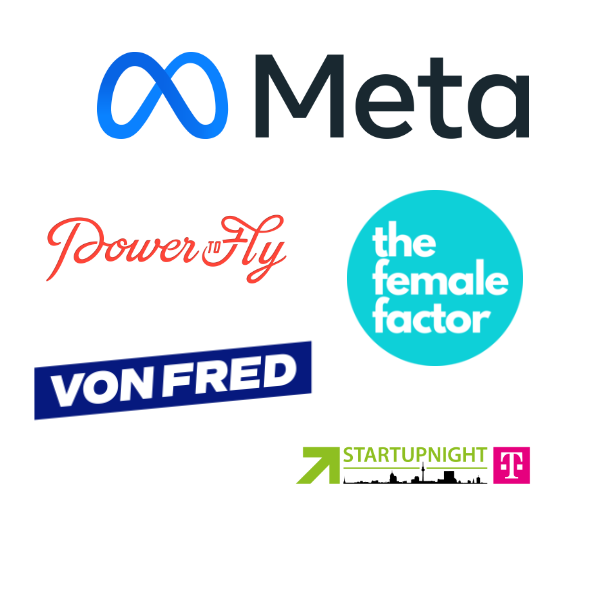 Our workshops are booked for events by corporations, media agencies and startups. We adapt to your individual challenges.
"The workshop really helped to challenge our meeting culture and also made us very aware of the existence of some hidden bias in our communication. All in all we are having more inclusive meetings now"
Maximilian Embert, CEO VON FRED GmbH
on our Inclusive Meeting Design Workshop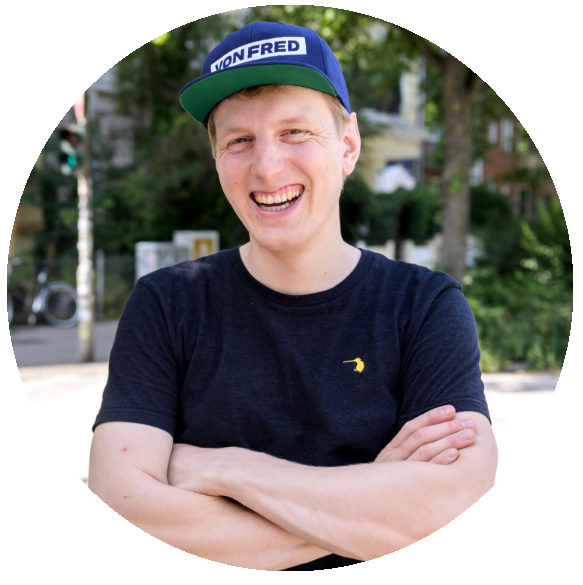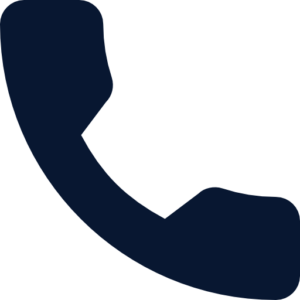 +49 176 14670876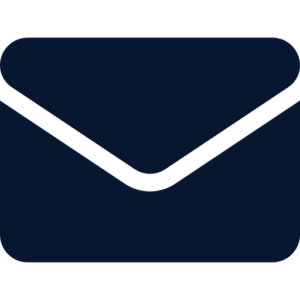 info@kollektiv-mfg.com