Book me for inspiring workshops and keynotes designed to prepare your team for the future!
Whether you're looking to equip your team for new challenges, cultivate innovative ideas, or enhance collaboration, my facilitated workshops and keynotes inspire and provide practical guidance.
About me: With over 12 years of experience working in and with innovative companies, including a four-year tenure at Meta (formerly Facebook), I understand that the driving force behind entrepreneurial success lies in cross-team collaboration, creative brainstorming, and an inclusive corporate culture. In my interactive presentations and workshops, I share practical tips and proven methods to take your business to the next level.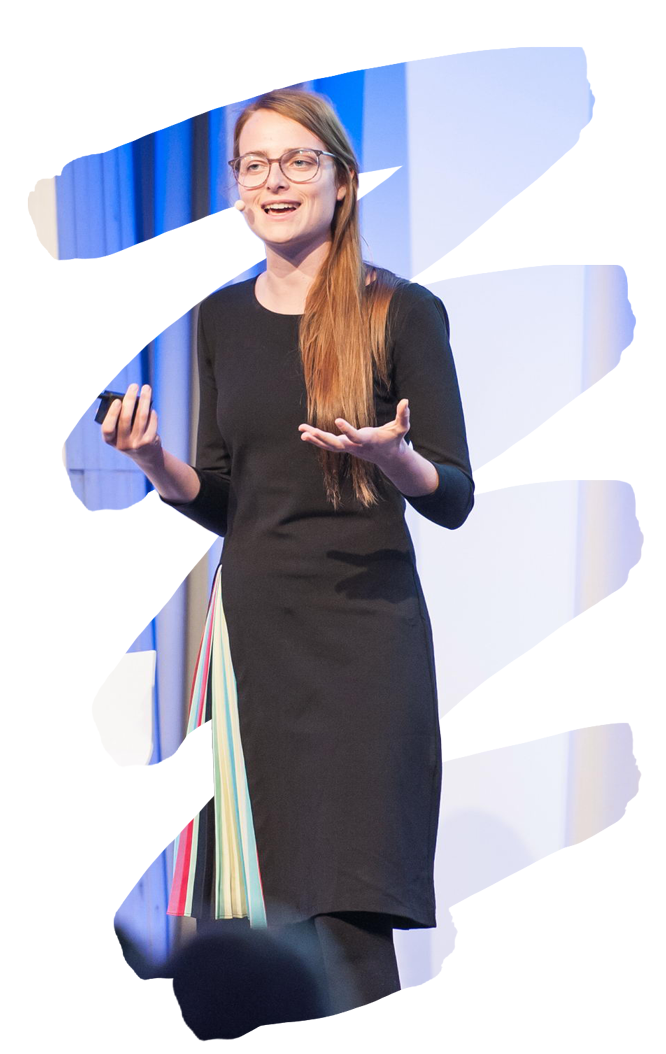 Choose a suggested topic or collaborate with me to develop the framework for your workshop or keynote!
01
Workshop: Innovation
Revitalize your planning process! I will lead your team through the world of Design Thinking techniques, sparking imaginative project planning and cultivating visionary ideas.
Session length 3 – 8 hours, choose between virtual or in-person experiences.
Starting at €2,800
04
Keynote: Inclusive Tech
Learn to leverage the power of inclusive technology! In this keynote I will delve into the world of inclusive design standards, explore philosophical perspectives, and unveil practical examples.
1 hour, virtual or in-person
Starting at 1.500€
02
Workshop:
Feedback-Culture
I'll guide you in evaluating past projects and mastering the art of constructive feedback. Elevate your communication skills and gain hands-on experience in soliciting and providing feedback while navigating diverse perspectives. Don't miss this opportunity for professional growth and improved collaboration!
Session length 3 – 8 hours, choose between virtual or in-person experiences.
Starting at €2,800
03
Keynote: Meeting Design
Camera off, silence all around, and half the team missing? The keynote sheds light on challenges in personal, hybrid, and virtual meetings, as well as techniques that enhance productivity, collaboration, and innovation. Additionally, measures will be introduced to increase diversity of thought and inclusion (e.g., for introverted individuals) in your meetings.
1 hour, virtual or in-person
Starting at 1.500€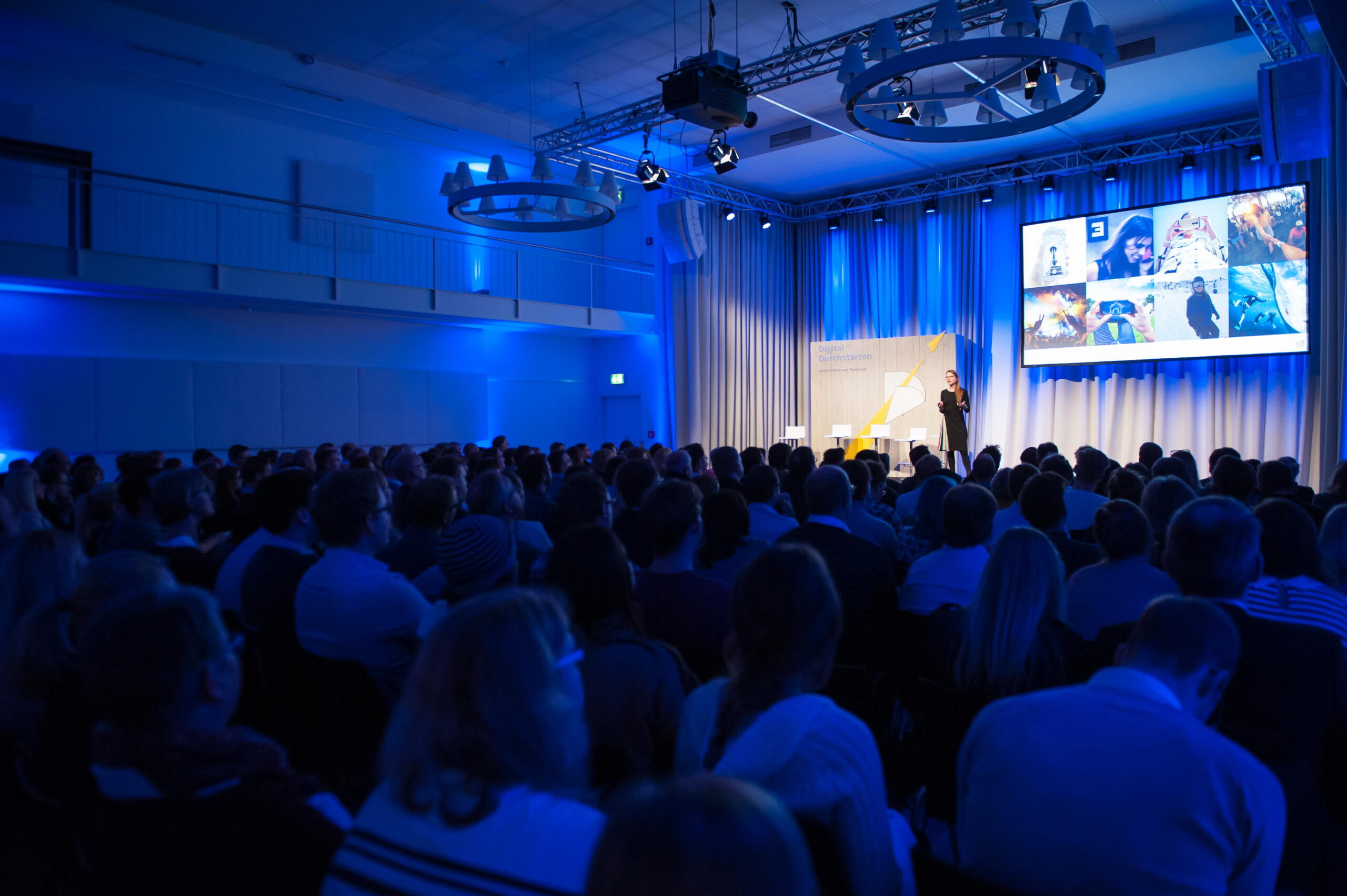 "The workshop truly helped us to question our meeting culture and encouraged us to uncover hidden dynamics in our communication. Since then, we have been making our meetings more inclusive."
Susann's expertise enriches our Belong Community events with inspiring talks and intriguing questions that push us out of our comfort zones and open up new perspectives.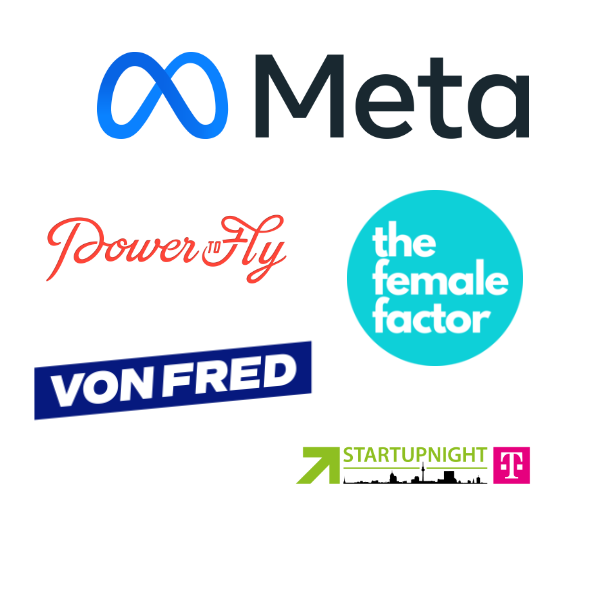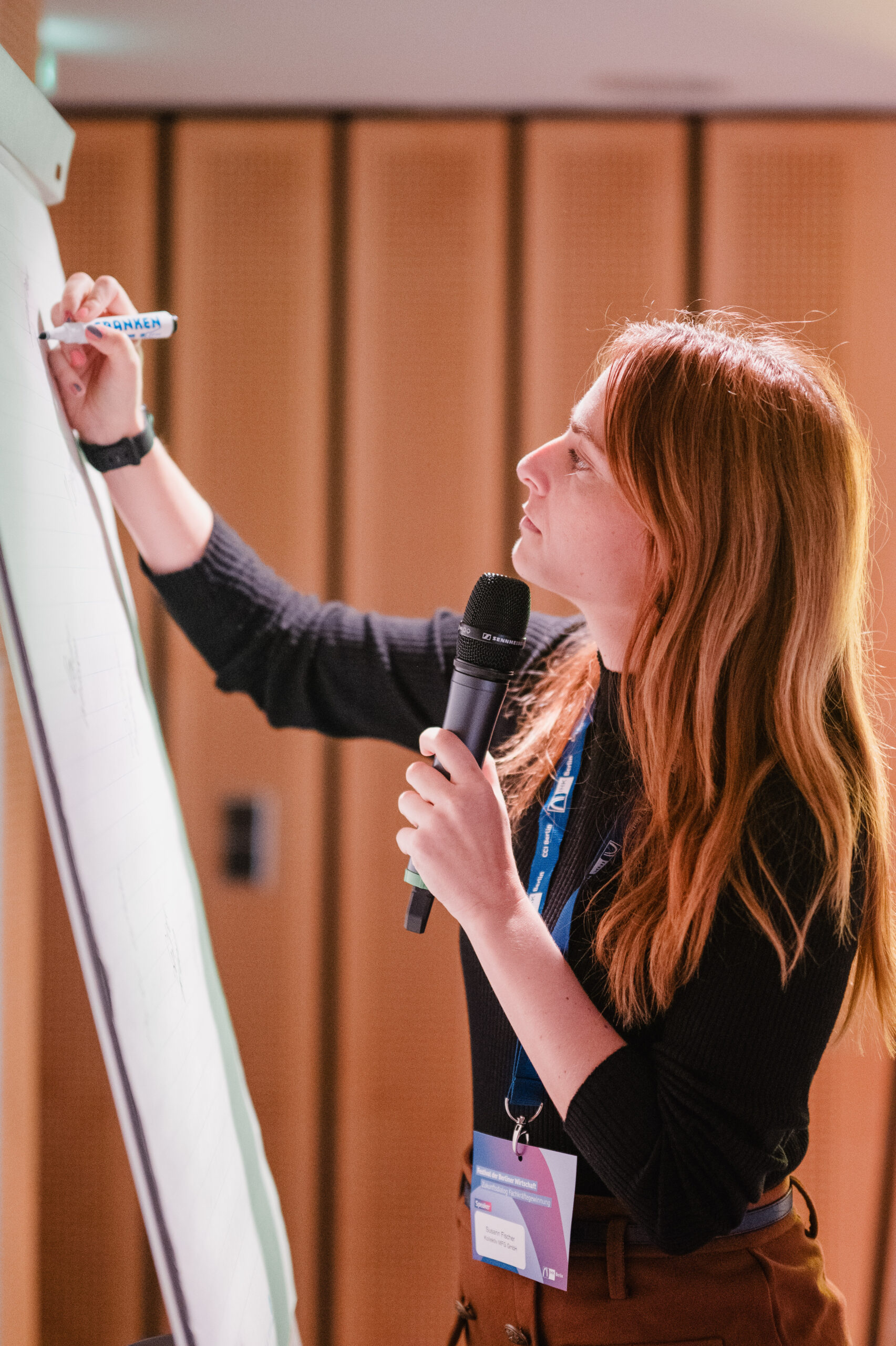 During our guided online sessions, Susann's insightful questions and exercises were instrumental in helping us craft effective scaling strategies. Her ability to structure a brainstorming sessions helped us to prioritize the critical factors needed to grow. She helped us see things we wouldn't have seen on our own.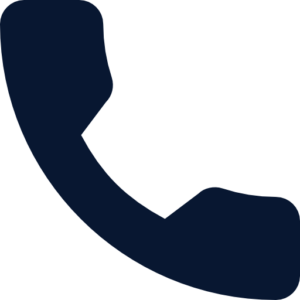 +49 176 14670876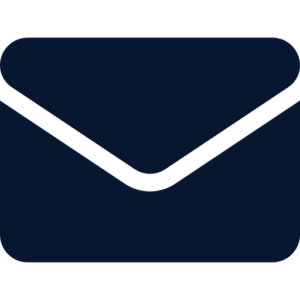 info@kollektiv-mfg.com